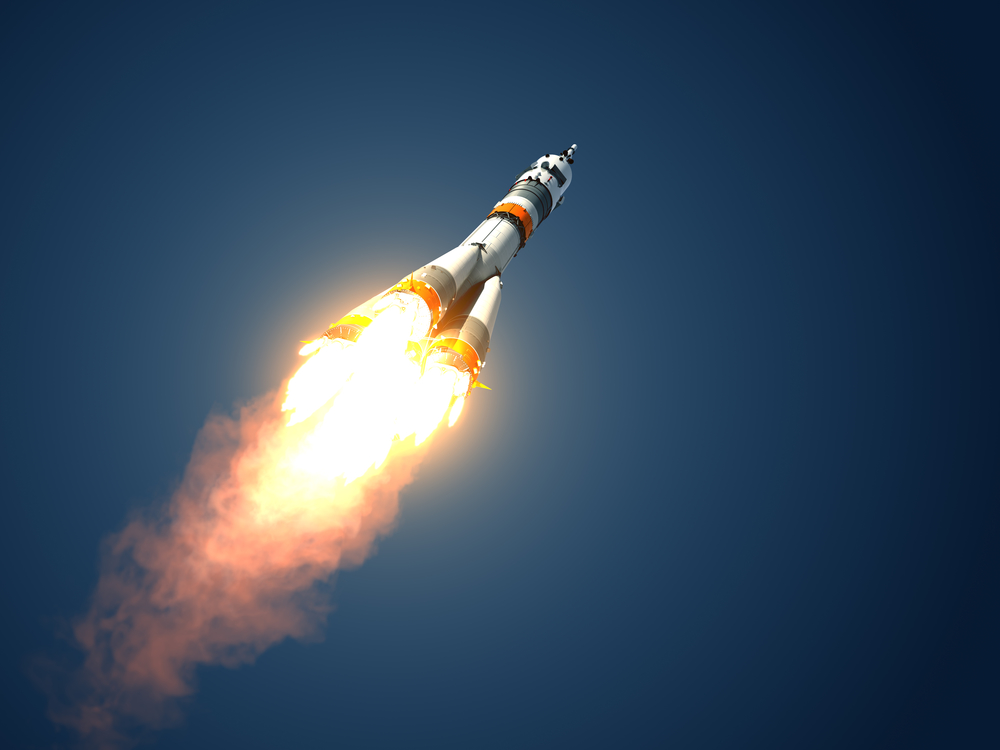 It's here. It's finally here. Our brand new Go Rentals website is now up and running, designed by Juvo Web Design.
With our new website you will find a full list of options of short and long-term vehicle hire to meet your needs.
A few things have changed. Firstly, we now use the PHP Laravel Framework instead of WordPress as a website platform. With Laravel navigation throughout the site is smoother and cleaner. It is the most popular of its kind now on the market.
The newly enabled MVC pattern design makes for solid architecture behind the scenes of our website, enhancing the code structure and creating more stunning visuals.
To compliment the appearance of our new Go Rentals website further, we have included the Bootstrap Framework, the number one CSS framework in the world used to speed up the website performance and improve the look and feel of typography, form and button functions.
The nature of the Laravel Framework makes it so that our web developers can build on the existing site going forward and expand future features much faster than other Content Management Systems.
To summarise, users now can navigate through our site with ease, across all devices, be that desktop, mobile or tablet at any time. Our new features make it even simpler to book a car or van rental with the click of a button anywhere in Ireland so that we can provide a greater customer experience for you and yours.
Go Rentals are servicing areas from Dublin to Laois for rentals, so be sure to check out the accessibility of our location through our interactive map. Of course we are nationwide providers for our Leasing fleet.
We offer car and van rental, and leasing as all-in-one solutions to individuals, large corporations and state bodies alike. Headquartered in Naas, Kildare County Council remain a loyal customer to this day since Go Rentals founding in 1968 by Ray O'Brien.
Today, Go Rentals is run by Ray O'Brien's son, Colin and has expanded from a single van to Ireland's leading motor vehicle rental and leasing providers.
Want to get in touch with a member of our team? Simply call 045 256800 or email info@gorentals.ie today.