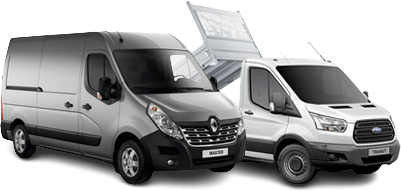 Business Lease
6 Mths to 4 yrs
Wide Range of vehicles & latest models available
Insurance options available
Nationwide delivery
GET ON THE ROAD TODAY
Van & Car Hire
1 to 28 Days
Car, Van, Box-Body, SUV, 4×4, Tipper & more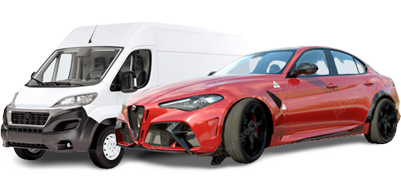 Short Term Hire
1 to 28 days
Insurance available, or drive on your own policy
Car, Van, Box-Body, SUV, 4×4, Tipper
Delivery or Customer pick-up service available
THE BEST VANS FOR BUSINESS
What van do I need for my Business?
WHAT SIZE MOVING VAN DO I NEED?
Not sure what size van you need?
OUR TIPS AND TRICKS TO LOADING YOUR RENTAL VAN
Tips & Tricks to loading your retal van
LUTON BOX BODY WITH GO RENTALS
Why Hire a Luton van?